About Us
Youth, Peace and Security Network  is an umbrella body of youth-led organizations working on peace, security and sustainable development by demanding the implementation of international frameworks that emphasis youth inclusion and development.
Vision
It aims to be the driver in the demand for inclusion, participation and effective representation of young people in peace and decision making processes at all level of governance while holding the governments to account on the implementation of the United Nations Youth, Peace and Security Agenda
Mission
Coordinating individual organizations' efforts and forging cohesion among member organizations through  capacity building ,joint project initiation and implementation in partnership with governments, UN agencies, international organizations, and other stakeholders.
Who We Are
We are the youthful voices for peace and security in Nigeria and the sub-region. Youth, Peace and Security Network  is a  movement by young people demanding inclusion in peace, security and decision making. The adoption of UNSCR 2250 in 2015 provides young people all around the world the opportunity to engage the world and national leaders for the inclusion of youth in peace initiatives and related decision-making processes with a view to achieving sustainable peace and development.
In 2017, some young Nigerians led the processes of engaging the government to implement the provisions of UNSCR 2250 as a member state to the United Nations.
In 2019, more youth-led civil society organizations came together under the umbrella of Youth, Peace and Security Network (Youth 4 Peace) to promote youth, peace and security agenda in Nigeria.
Promoting and demanding the implementation of  the provisions of the UNSCR 2250, these provisions are participation, prevention, protection, partnership, disarmament, and reintegration
Strengthening the capacity of young people to understand and develop their capacity to analyse conflicts, mediate and reconcile parties
Advancing the African Union Agenda 2063 and in particular the peace and security agenda and Africa Youth Charter
Lobbying the policymakers for the development of National Action plan for the implementation of UNSCR 2250 and holding the government to accountability on its implementation
Conducting Solution-oriented Research on Peace and Security
Advocacy for policy formulation and legislation to strengthen youth, peace and security agenda
Issuance of security advisory to the government based on evidence from our observatory
Facilitating Peace and security education at states and community levels
Advocacy on gender- based violence,  rights of women and girls  and  collaborating with women on women, peace and security agenda
Conducting peace missions for conflict resolution, mediation and reconciliation
Engaging decision-makers and opinion influencers on preventative diplomacy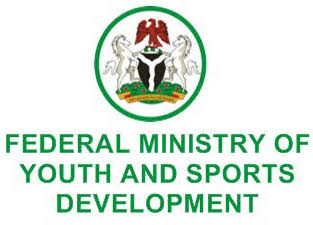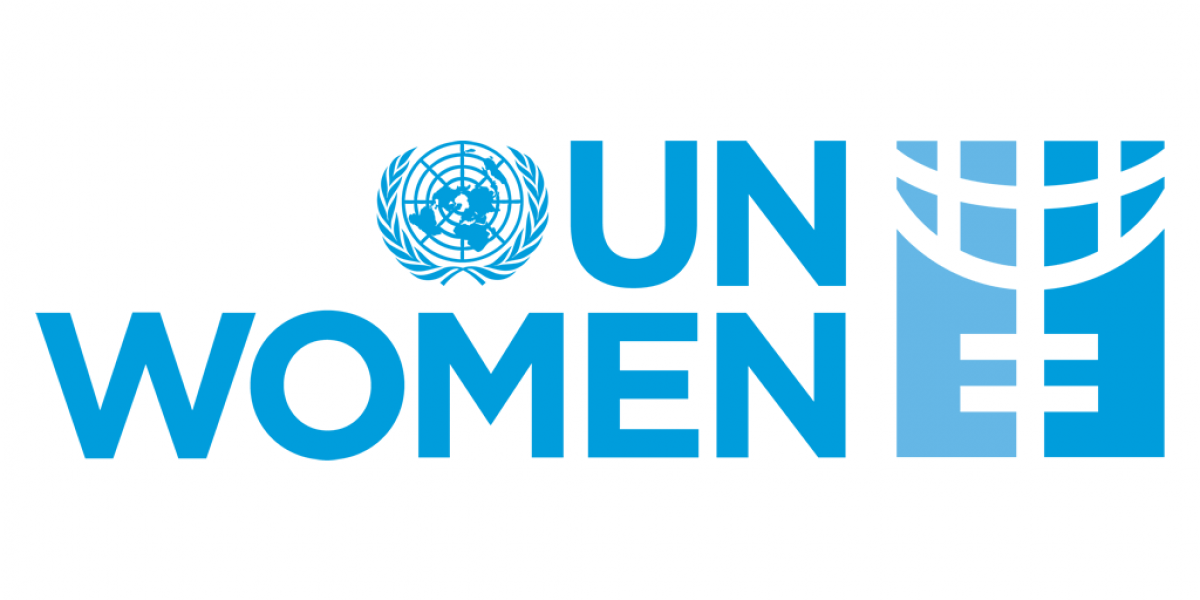 Get in Touch
Address:
Suite A12, Office Block, Sheraton Hotels, Zone 4, Abuja
Phone:
+234 803 611 5513
Email:
info@youthpeaceandsecuritynetwork.org